I get so many people looking for our free templates I thought it was time to put them all in one place and make it a bit easier for you to find them!
Whether you're a parent, carer or teacher you'll know that getting kids art and craft materials can be an expensive job so these free templates for kids art and crafts are a little way to help make things that bit easier for you.
Kids crafts templates are something that I'm continuing to add to as they have proved so popular so be sure to bookmark this resource as something that you can return to again in the future.
What You'll Find on This Page
Painting Templates for Kids
All of the templates that I share on Crafts on Sea are totally free for you to use and they're great for kids crafts.
You'll find ideas for each craft with the specific template but all these templates are great for coloring or painting as a super quick activity for you to set up for your child.
Don't mind getting a little more prepared? We've got lots of ideas and inspiration for techniques you can try with your child including mosaics, painting ideas with pom poms and q-tips and using foil, yarn or tissue paper.
If you like colouring we've also got loads of free colouring pages, most of these are for adults but there are some for kids and a few which have a kids and a grown up version of the same picture.
Printable PDF Templates
All of these templates are available as printable PDFs and you're free to print off as many copies as you would like. They're also free for school and preschool use but you can't resell them or edit them.
What Should I Print These On?
If you are using these as coloring sheets or painting templates then normal printer paper should be absolutely fine.
If you are using these for craft projects that are likely to use a lot of glue or paint then you might want to choose cardstock instead so that the paper doesn't become too saturated.
Free Printables for Kids Activities
As well as all the templates below I've listed separately all of our free printables for kids which includes games, colouring sheets, scavenger hunts and printable cards. They're a really easy way to prepare activities for your kids so make sure you check them out too.
Printable Craft Templates
As this list has grown a lot since I originally published it I've tried to list the templates below into different sections – non-seasonal ones like our popular tree trunk, seasonal ones for spring, summer, fall and winter and different celebrations through the year such as Valentines Day and Christmas.
As you can imagine there's quite a bit of crossover in there, after all pumpkins can be for fall or Halloween and a polar bear can be for Earth Day or a winter animal craft and the sun is around all year but I have done my best! In most cases I've just tried to think when I would have done an activity with my own kids and gone with that, this is just a note so that you are mindful that you might want to look through more of the list to find the things you want.
If there's something you think we're missing let me know and I'll see if it's something we could provide in the future!
For lots of the free craft templates below you can also see one of the ideas that we've made using the template but don't worry as each template has lots of ideas for ways that you can use it and I'm sure you'll think of lots of great ideas too.
Non-Seasonal
Spring
Summer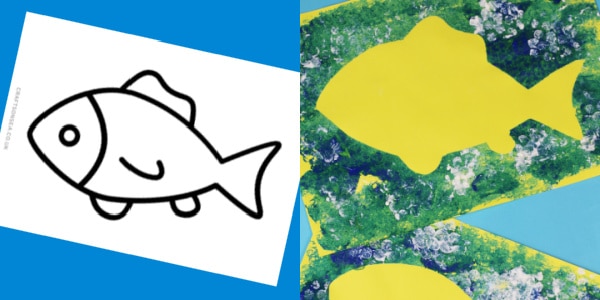 Fall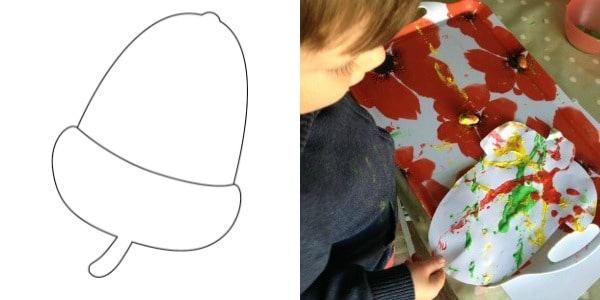 Winter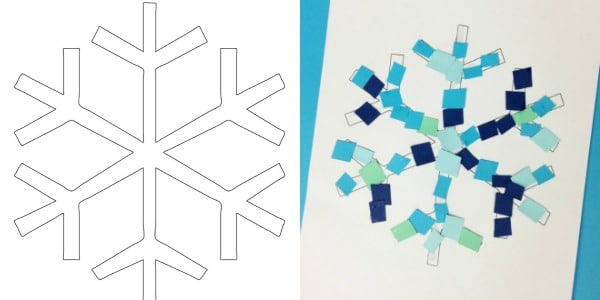 Chinese New Year
Valentine's Day
St Patrick's Day
Earth Day
Easter
Halloween
Thanksgiving
Christmas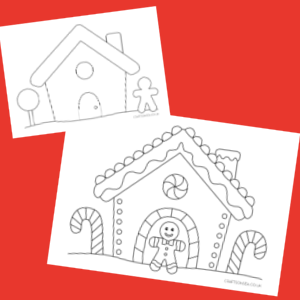 Gingerbread House Craft Template