There's so many free printables for kids on Crafts on Sea but until now I've never quite got round to putting them all in one place.
Printables are a great way to keep your kids busy and entertained without too much effort or preparation, perfect if you're in need of a last-minute activity or for when they suddenly announce that they're bored or really want to do 'something' for whatever big holiday is coming up – I know I've certainly been there with my own kids!
On this page you'll find all our free printables with activity packs, games, colouring pages for kids. Some of the printables are suitable for all year round such as our recyclables activities and some are seasonal such as our Easter activity pack or Christmas cards to print and colour.
Each printable is pictured underneath the link for it so you can get a bit of an idea what they look like.
To try and help keep things organised, you'll find our free templates and free colouring pages for adults listed separately.
The free templates are great for easy kids crafts (and we always share ideas on how to use them) and the adult colouring pages are perfect for some chilled out time for yourself – I know most parents could do with some of that!
Non-Seasonal Printables
Printable Birthday Cards to Color
Roll A Rainbow Playdough Mat Game
Seasonal Printables
Puppy Valentines Cards To Colour
Sweet Valentines Cards To Colour
Lion Valentines Cards To Colour
Printable Valentines Day Card to Color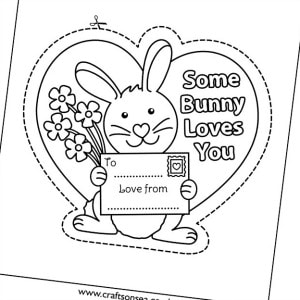 Printable St Patricks Day Card
St Patricks Day Playdough Mats
Printable Easter Craft Scene Template
Mothers Day Handprint Card Templates
Printable Fathers Day Card To Color
4th of July Scavenger Hunt for Kids to Color
Free printable Fourth of July Fireworks Craft
Free Printable Fourth of July Bunting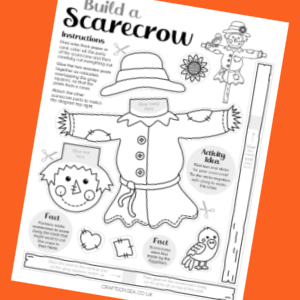 Cut and Paste Build an Owl Craft
Cut and Paste Spider Craft Template
3D Haunted House Craft Template
Free Printable Halloween Bunting
Printable Santa's Workshop Craft
Elf on the Shelf Masks and Props
Snowman Christmas Card To Colour
Christmas Tree Christmas Card To Colour
Free Printable Christmas Notes
Printable Gingerbread House Craft
Gingerbread House Colouring Page